WHY IV?
The most effective way to infuse nutrients and increase well being
Everyone can benefit from a vitality boost. Whether you're a busy working parent, a competitive athlete, or you partied hard this weekend, IV vitamin therapy lets you refuel faster so you can feel your best.
IV therapy is the most effective delivery system for nutrients, which are often not effectively absorbed in the digestive system. Boost IV, created by Dr. Jon Luchs, infuses the vitamins and minerals your body craves safely, effectively and quickly—with 100% of IV nutrients going directly into the blood stream. So you get a fast and powerful boost.
We treat individuals and groups in the Boost IV NW Portland lounge. Or, we can come to you!  Our concierge IV service serves groups of any size in the Portland metro area.
Call us now at 971- 533-1700 to learn more and schedule your boost.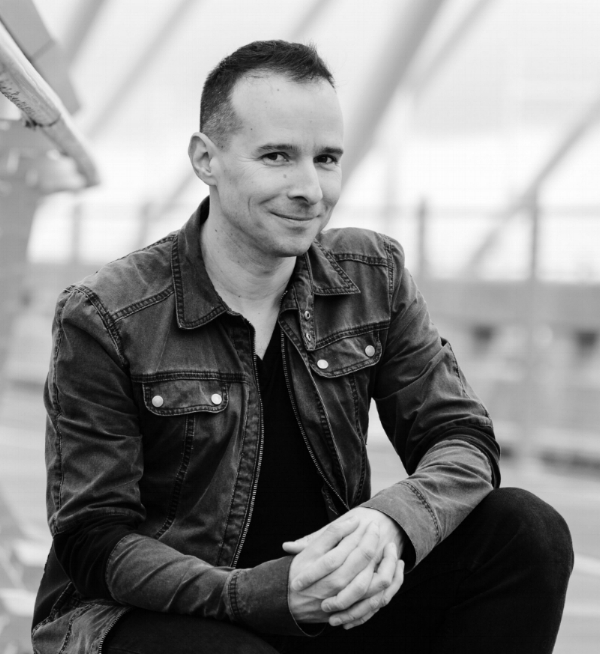 Aka "The Myers Cocktail". As a busy adult, you might not have the time to get a full night of rest, much less an afternoon nap.  You may not have mental energy to plan a balanced diet, and even if you do, there are all kinds of factors that could affect the uptake of nutrients from foods you consume...
Read More
Whether you're involved in a demanding college sports program, you've progressed to the realm of professional athletics, or you simply train and compete during your off hours for personal wellness and gratification, you know the trials that go hand-in-hand with pushing...
Read More
Aging is a natural part of life and there's nothing we can do to stop it, but that doesn't mean we have to give in to the ravages of time. As you find yourself entering your 40s and moving firmly into the middle-aged category, several changes will start to occur....
Read More
Young professionals these days have a lot going on. Millennials now make up the 20- and 30-somethings of the world, and many are in a different world than previous generations. For one thing, it's become a lot more acceptable to focus...
Read More
Do you get your eight glasses of water a day?  Most people don't, but what's worse is how much hydration we lose through activities.  If you're into sports, you know you need extra hydration to compensate for fluids and nutrients lost to sweating.  What about when you...
Read More
Flu shots can be hit or miss since they're based on what specialists assume will be the most common flu viruses of the season.  While high-risk patients and family members should listen to doctor recommendations where flu shots are concerned...
Read More
1 hour 30 minutes @ $189.00
Boost IV proudly offers a wide range of IV nutrient treatments that will help anyone to bolster immunity, increase hydration, enhance energy levels, fight free radicals, and more. However, you may have more significant ....
Read More
1 hour 15 minutes @ $199.00
Life is full of ups and downs, and while you don't always have control over your circumstances, there are steps you can take to improve and live your best life. Many people focus on a healthy diet and regular exercise as a....
Read More
Lately you've been feeling tired, weak, and generally run-down.  Sure, you're busy with the demands of everyday life, from working long hours, to frequent travel, to raising children, but this level of fatigue is abnormal, even for you.  What could be to blame for your sudden malaise?...
Read More
You might know active vitamin D3 as "the sunshine vitamin" because your body produces it as a response to sun exposure.  This essential vitamin is needed to maintain all kinds of healthy functions and systems in the body, from strong teeth and bones, to robust brain...
Read More
Even if you subscribe to healthy living, including eating a balanced and nutritious organic diet and exercising regularly, there's little you can do to eliminate exposure to harmful environmental toxins.  With more pollutants entering our air and water supply every day...
Read More
Boost IV
2230 NW Pettygrove, Suite 140 Portland, OR   97210  
Phone/Text: 
(971) 533-1700    
Email
:
hello@boost-iv.com