WHY IV?
The most effective way to infuse nutrients and increase well being
Everyone can benefit from a vitality boost. Whether you're a busy working parent, a competitive athlete, or you partied hard this weekend, IV vitamin therapy lets you refuel faster so you can feel your best.
IV therapy is the most effective delivery system for nutrients, which are often not effectively absorbed in the digestive system. Boost IV, created by Dr. Jon Luchs, infuses the vitamins and minerals your body craves safely, effectively and quickly—with 100% of IV nutrients going directly into the blood stream. So you get a fast and powerful boost.
We treat individuals and groups in the Boost IV NW Portland lounge. Or, we can come to you!  Our concierge IV service serves groups of any size in the Portland metro area.
Call us now at (971) 533-1700 to learn more and schedule your boost.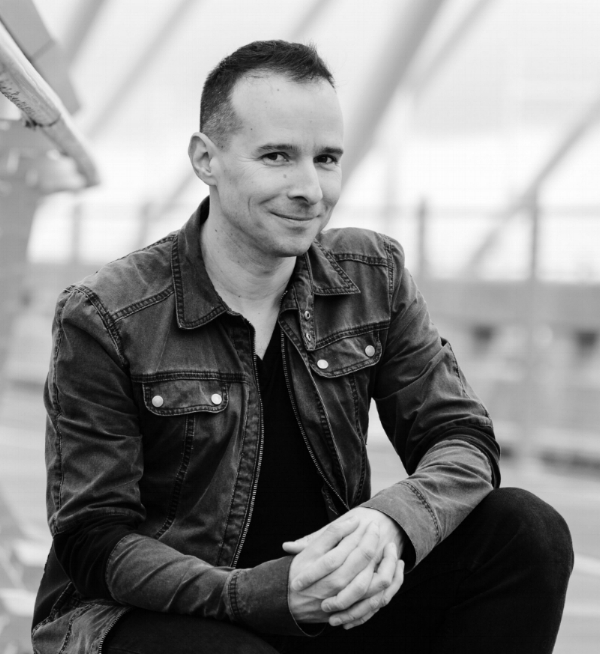 Aka "The Myers Cocktail". As a busy adult, you might not have the time to get a full night of rest, much less an afternoon nap.  You may not have mental energy to plan a balanced diet, and even if you do, there are all kinds of factors that could affect the uptake of nutrients from foods you consume...
Read More
Whether you're involved in a demanding college sports program, you've progressed to the realm of professional athletics, or you simply train and compete during your off hours for personal wellness and gratification, you know the trials that go hand-in-hand with pushing...
Read More
We all want to look our best as we age, retaining a youthful glow that helps us to appear as young as we feel. Unfortunately, it's not always easy to get the nutrients we need through diet alone, especially if you've switched to a healthier vegetarian or vegan lifestyle.....
Read More
The modern world keeps us pretty busy with jobs, commutes, families, and a wealth of activities. Of course, this can have a marked impact on health basics like the amount of time you devote to getting proper nutrition and adequate sleep....
Read More
There are few necessities in life more vital than hydration, so it's surprising how many of us drop the ball when it comes to consuming adequate water to keep our bodies and minds healthy and functioning optimally. Whether you're a college student burning the candle at both ends, you're a graduate ...
Read More
Flu shots can be hit or miss since they're based on what specialists assume will be the most common flu viruses of the season.  While high-risk patients and family members should listen to doctor recommendations where flu shots are concerned...
Read More
3 hours 30 minutes @ $479.00
NAD+ is found in all of our cells. Our NAD+ levels decline with age, so supplementation can restore muscle function and athletic performance, support brain health, and generally improve our energy and our moods.....
Read More
To run this 25g Vitamin C infusion, it is necessary to have a blood serum test run for enzyme G-6PD. Boost IV, or another health care provider can order this test for you. Please text/call (971) 533-1700 for more information. The amount of Vitamin C can be boosted up to 75g or more as makes sense....
Read More
Lately you've been feeling tired, weak, and generally run-down.  Sure, you're busy with the demands of everyday life, from working long hours, to frequent travel, to raising children, but this level of fatigue is abnormal, even for you.  What could be to blame for your sudden malaise?...
Read More
You might know active vitamin D3 as "the sunshine vitamin" because your body produces it as a response to sun exposure.  This essential vitamin is needed to maintain all kinds of healthy functions and systems in the body, from strong teeth and bones, to robust brain...
Read More
2000-mg Glutathione with optional add-on of 1000-mg Vitamin C. Even if you subscribe to healthy living, including eating a balanced and nutritious organic diet and exercising regularly, there's little you can do to eliminate exposure to harmful environmental toxins.  With more pollutants entering our air and water supply every day...
Read More
Boost IV
2230 NW Pettygrove, Suite 140 Portland, OR   97210  
Phone/Text: 
(971) 533-1700    
Email
:
hello@boost-iv.com