Injections
Simple shots that get the job done.
Blog
Our Story
Everyone can benefit from a vitality boost. Whether you're a busy working parent, a competitive athlete, or you partied hard this weekend, IV vitamin therapy lets you refuel faster so you can feel your best.
IV therapy is the most effective delivery system for nutrients, which are often not effectively absorbed in the digestive system. Boost IV, created by Dr. Jon Luchs, infuses the vitamins and minerals your body craves safely, effectively and quickly—with 100% of IV nutrients going directly into the blood stream. So you get a fast and powerful boost.
We treat individuals and groups in the Boost IV NW Portland lounge. Or, we can come to you! Our concierge IV service serves groups of any size in the Portland metro area.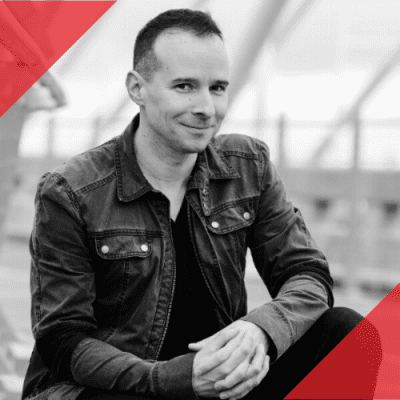 _
Our

Customers
What our customers says?
It has only been a couple hours since the injection but I feel better. I feel relaxed but energetic. I've been having sinus issues and they have noticeably relaxed since the injection. The experience was amazing and the staff was very accommodating. I will definitely be back next time.
Mike DCustomer
This is the best I have felt in the last two weeks. Getting unwanted substances out if the body is never fun or easy but this did make a positive difference in hydration and overall well-being. Highly recommend this place and Andy was extremely helpful and professional. I will be back!
Kyle RCustomer
Immediately when I was leaving I felt a bit nauseated, but passed in about 5 minutes. I finished the IV at 10, and this is not even 5 hours after, but overall I feel pretty relaxed and not as hungry as usual for this point in the day. I plan to monitor and probably return in the next several weeks!
Jacqueline MCustomer
Have questions about our IV therapy ?
Text or call today – Dr Jon and the Boost IV team are ready to answer your questions and boost you with one of our signature IV therapies.