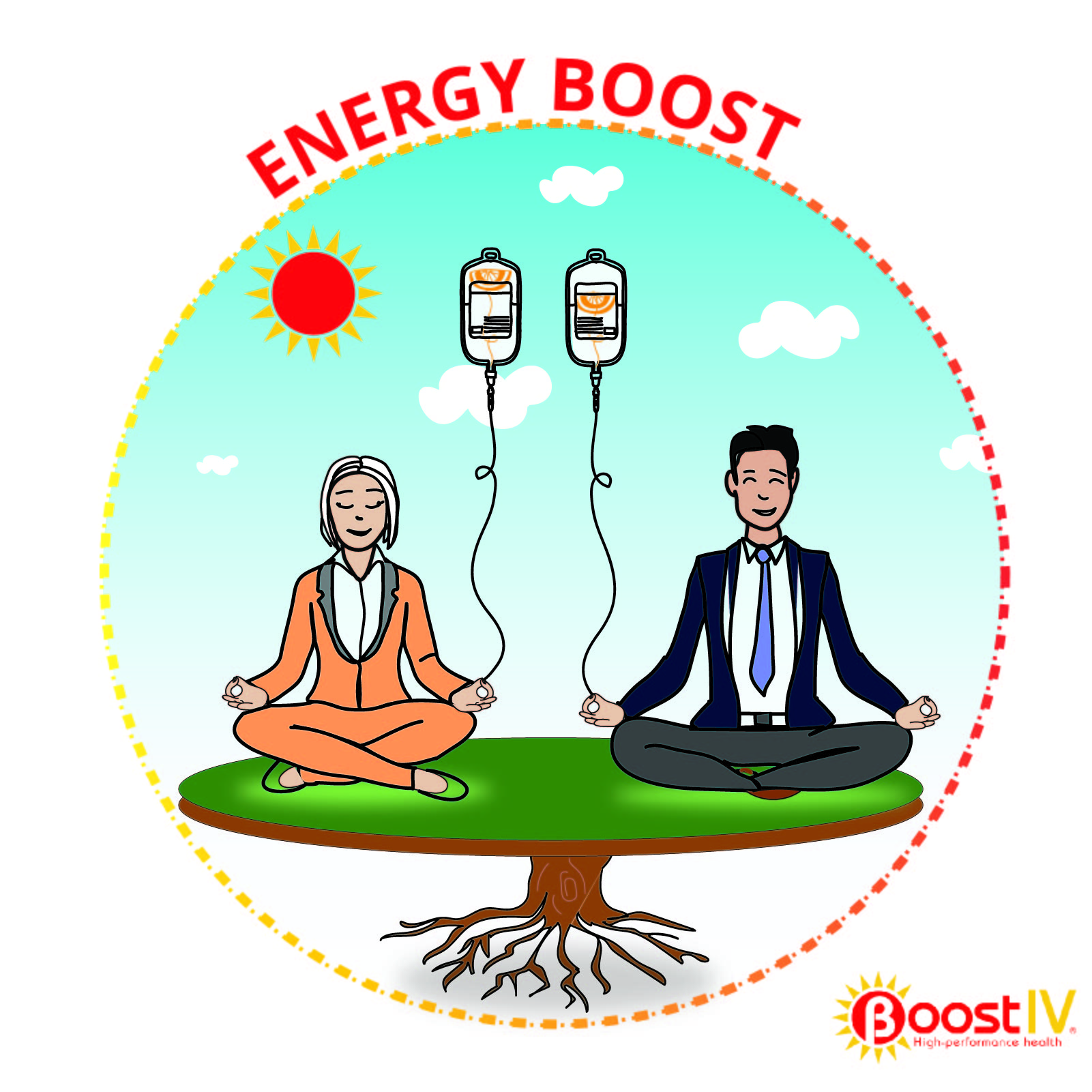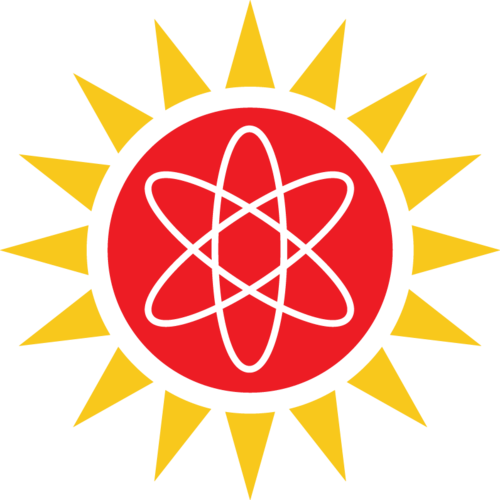 As a busy adult, you might not have the time to get a full night of rest, much less an afternoon nap.  You may not have mental energy to plan a balanced diet, and even if you do, there are all kinds of factors that could affect the uptake of nutrients from foods you consume.  When you're a working parent on the go from before dawn until well after dark, your health can take a backseat to client meetings, work trips, shuttling the kids to soccer practice, and everything in between.  What can you do when your energy flags and you start to feel under the weather?  You can't afford to take a break – it would take a team of ten to accomplish everything you do in a day!
You're not alone.  Maintaining a household and raising a family these days often requires two incomes, which leaves harried parents scrambling to fulfill the duties of managing both full-time jobs and children's needs.  Luckily, there is a solution to keep you healthy, energized, and on track.  The Energy Boost service from Boost IV features the B-vitamins you need to make the most of your sleeping hours and wake up ready to face the day with enthusiasm and vigor.  You'll also enjoy the immune boosting power of vitamin C and zinc to help you stave off a cold that could put you out of commission and throw your entire schedule into a tailspin.
Your path to vitality is just a phone call away.  Contact Boost IV today at 971-533-1700 to schedule your Energy Boost treatment.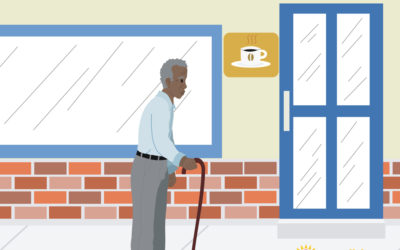 One resounding characteristic of the Baby Boomer generation is the tendency to want to live forever, or more to the point, to continue enjoying optimal health, wellness, and an active lifestyle until they shuffle off this mortal coil.  Baby Boomers are nothing if not...
read more