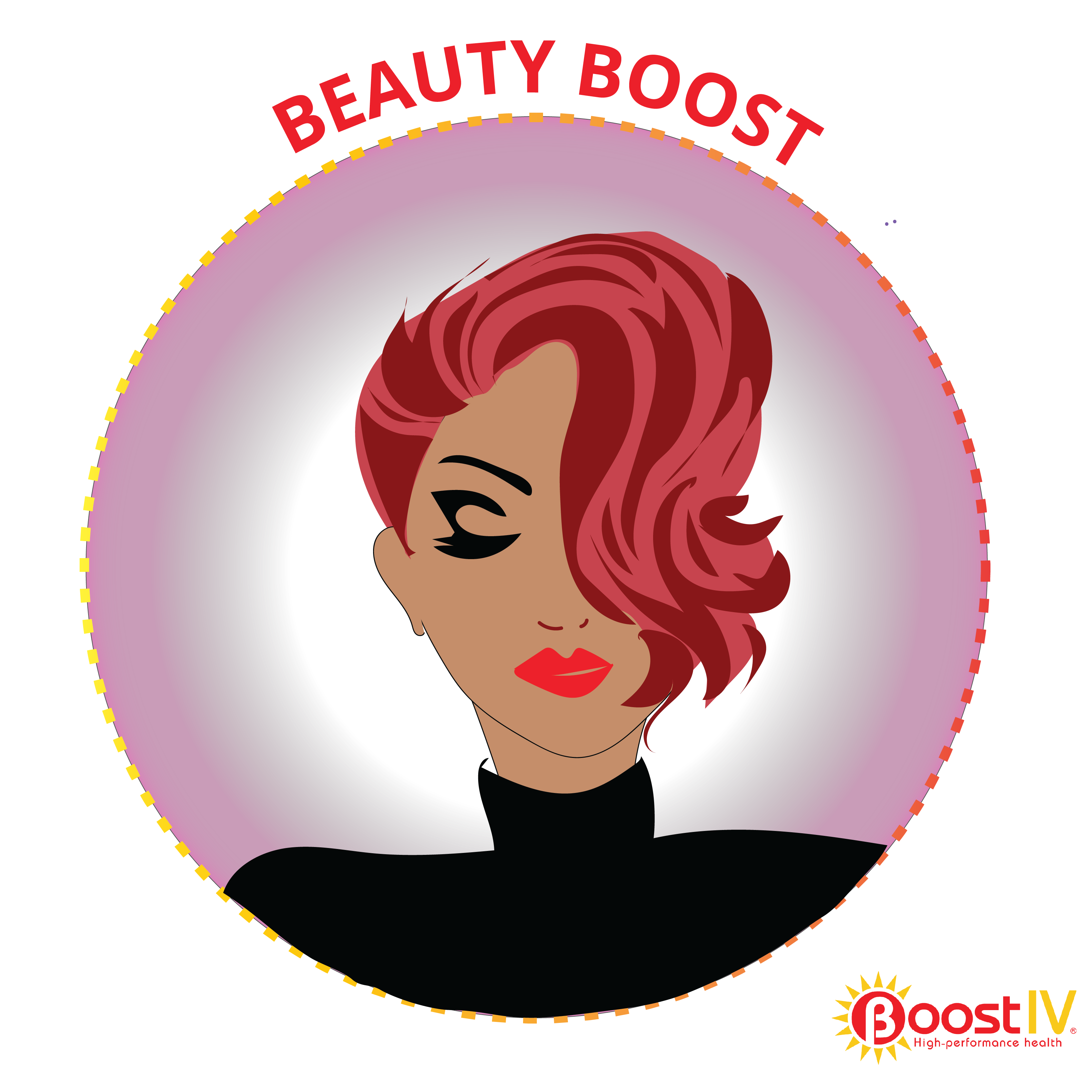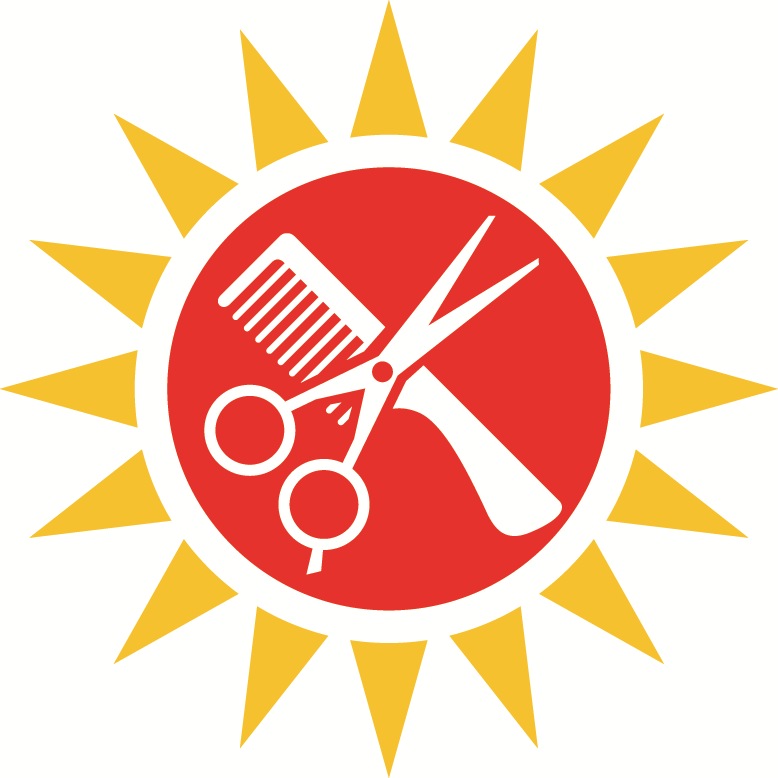 We all want to look our best as we age, retaining a youthful glow that helps us to appear as young as we feel.  Unfortunately, it's not always easy to get the nutrients we need through diet alone, especially if you've switched to a healthier vegetarian or vegan lifestyle.
If you want your insides and outsides to match, the right IV boost can help you to look and feel amazing.  Whether you're a woman who has it all and burns the midnight oil, between kids and career, or you're a man entering middle age and you're tired of having your looks referred to as "distinguished", our Beauty Boost offers a major dose of beneficial nutrients, including:
B vitamins (B1, B2, B3, B5, B6, and B12) for increased energy, immunity, and metabolism
Biotin for healthy hair
Folic Acid for cellular health
Glutathione to reduce oxidative stress
Vitamin A to boost immunity
Vitamin C for good overall health
Vitamin D to keep bones strong and healthy
Vitamin E to protect cells from the damage caused by free radicals
Vitamin K for enhanced bone health
Most of us maintain healthy and luxurious hair, nails, and skin with a diet high in meat, but as we age, eating a lot of meat can do more harm than good to our heart health.  Just because you're moving toward a meat-free lifestyle doesn't mean you have to give up on glowing skin and a youthful appearance.  With regularly scheduled Beauty Boost services, you can get the nutrients you need and continue to look fabulous.
Contact Boost IV today at 971-533-1700 to schedule your appointment.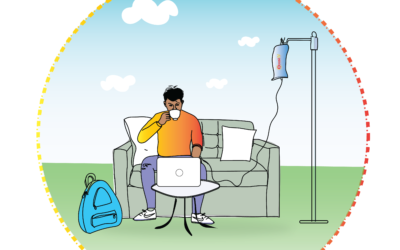 Young professionals these days have a lot going on.  Millennials now make up the 20- and 30-somethings of the world, and many are in a different world than previous generations.  For one thing, it's become a lot more acceptable to focus on career first and start...
read more