_
Why refer your ND patient to

Boost for IV 

therapy?
Boost IV is owned and managed by your ND colleague, Jon Luchs. (Oregon #1817)

Boost IV is dedicated to IV services only – which makes for a clearly limited referral.

Boost IV employs top-notch infusion RNs, ensuring patient comfort and safety.

Boost IV charges competitive time-of-service prices with discount deals for regulars.

All new patients get 20% off their first IV. All NDs get $50 off any IV, anytime.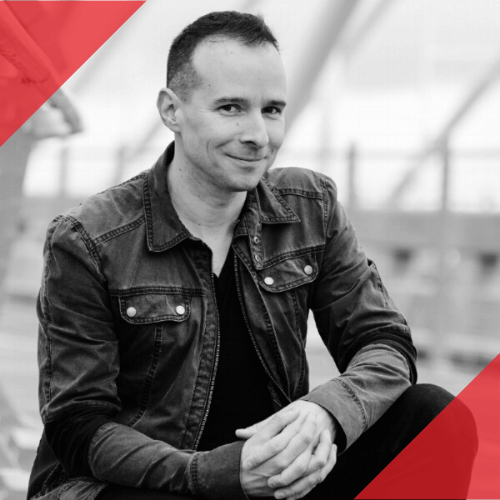 _
Here are some questions to consider when referring your ND patients for

IV therapy
Refer your patients for IV therapy using the following contact form
Or you're welcome to upload a referral order here if you prefer