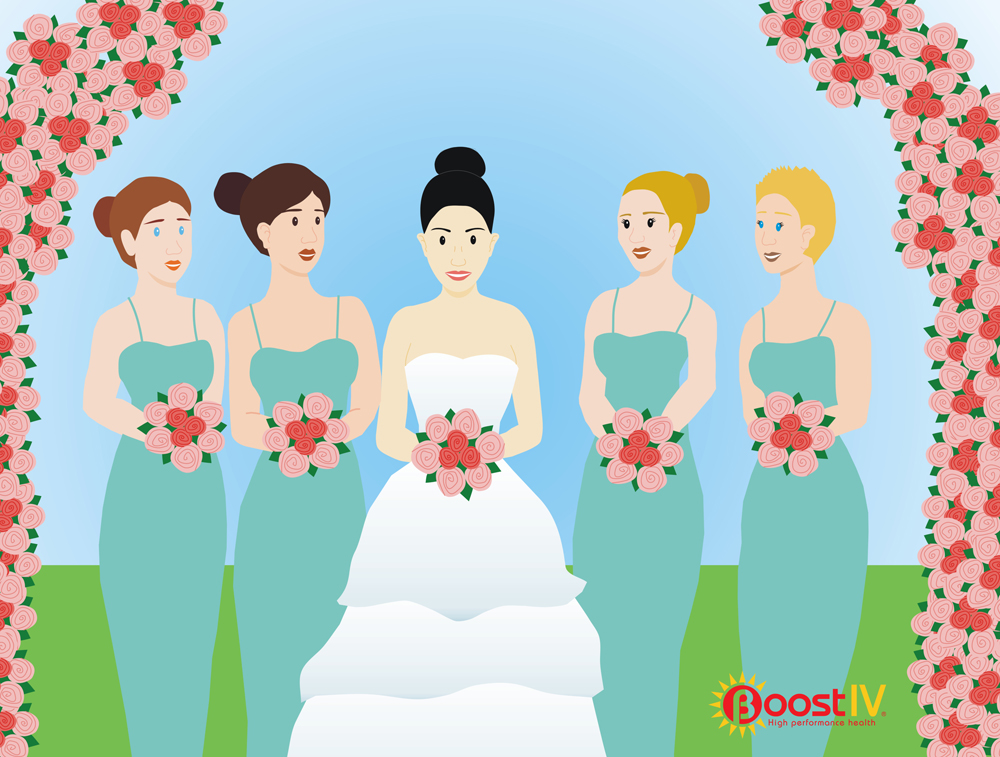 Boost IV is happy to deliver IV therapy to your group,  at your office, at your home or at your hotel suite. We're ready to boost your corporate retreat, field your festival, or recharge your bachelorettes.
We offer discounts and special group rates. Give us a quick call, for details.
To help us plan and prepare our staff and delivery, please give us a 48-hour lead time on groups larger than 10 people.
Mobile appointments are subject to availability, please contact us below!