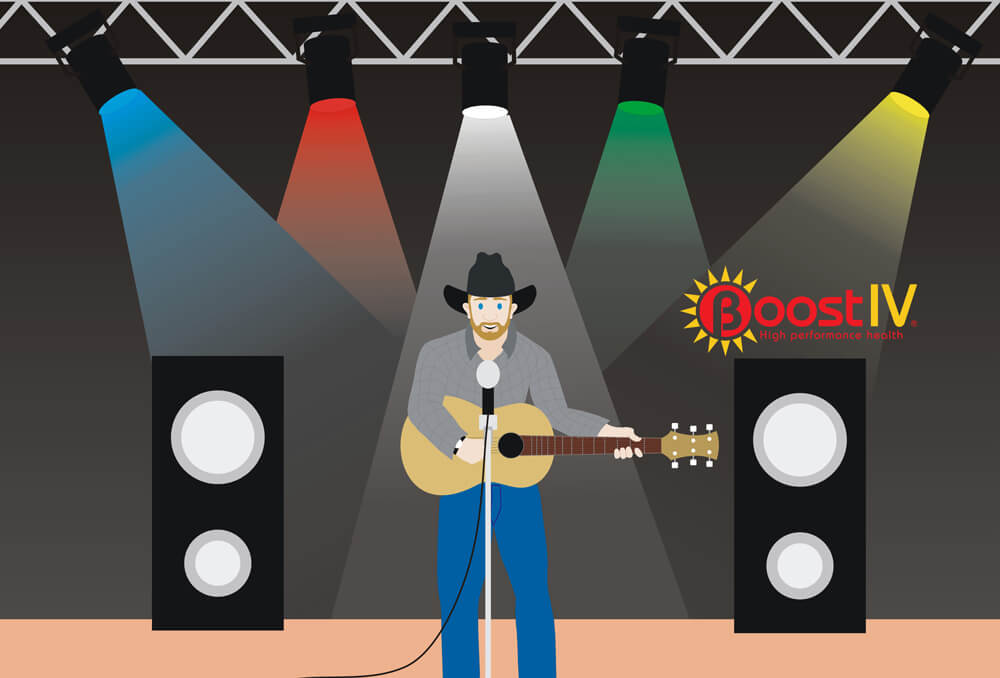 Even if you subscribe to healthy living, including eating a balanced and nutritious organic diet and exercising regularly, there's little you can do to eliminate exposure to harmful environmental toxins. With more pollutants entering our air and water supply every day, as well as seeping into the soil where our food resources grow, it's no wonder our bodies are plagued by harmful free radicals, heavy metals, and more that keep us from feeling our best and exacerbate the aging process. An array of powerful antioxidants can help to curb the effects of these environmental toxins, and glutathione, also known as "the master antioxidant" could just be your best defense.
This simple molecule has been touted as the key to boosting performance, preventing aging, and fighting chronic diseases like heart disease, dementia, cancers, and more. This is because it works hard to fight free radicals that can act as the catalyst for cancers, autoimmune diseases, and other serious and debilitating ailments. It also helps to control inflammation and bolster immune function. Glutathione is nothing less than a powerhouse for detoxification and overall health and wellness.
While our bodies naturally produce glutathione, levels can become depleted, especially if you're dealing with chronic ailments, infections, stress, or other factors that drain your resources. This is where the Glutathione Push injection from Boost IV can help. A fast and convenient injection takes just about 20 minutes and it will fill your tank, so to speak, with this critical antioxidant, helping you to reduce damage, speed recovery, and enhance performance all around.
Vitamin D is also available through certain foods and oral vitamin supplements, but our bodies aren't well suited to absorption of vitamin D through digestion. Don't take any chances where your health is concerned. Get the injection therapy that ensures optimal uptake with a Vitamin D3 injection that takes just 15 minutes to complete.
Read More
Read Less
Have questions about our iV therapy ?
Text or call today – Dr Jon and the Boost IV team are ready to answer your questions and boost you with one of our signature iV therapies.