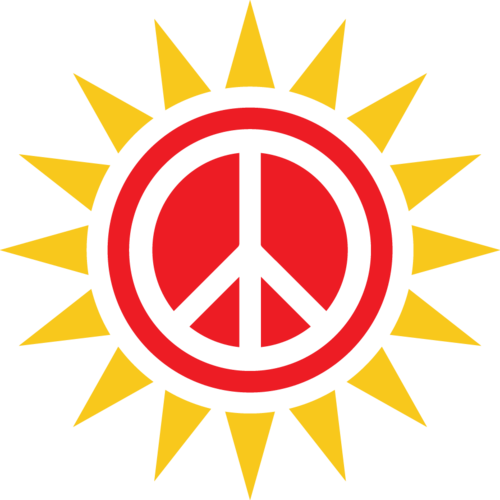 Baby Boomers are not like generations past.  They're not content to settle into a quiet retirement and spend their days rocking on the porch, watching life go by around them.  No, you want to live every minute of your life to the fullest, whether you're floating the Grand Canyon, tackling Class III rapids on the Yellowstone River, hiking through the scenic wilderness of Oregon, or going on your first (or fifth) skydiving session.  Boomers are showing younger generations a new way to enjoy retirement, and it involves remaining fit and active well into later life.
Unfortunately, even vigorous seniors must face difficult truths of aging.  Our bodies aren't indestructible, and they will begin to deteriorate in time.  Bone loss, chronic inflammatory diseases, and fatigue are all common complaints that can keep you from living your life to the fullest after you retire.  The good news is that the right nutrients can help you to remain healthy, energetic, and active, and the Boomer's Boost from Boost IV is designed with your particular challenges in mind.  A blend of powerful antioxidants helps to fight free radicals that speed the aging process and B-vitamins, vitamin C, trace minerals, calcium, and magnesium ensure that you have the stamina to pursue an active lifestyle and enjoy your retirement to the fullest.
You only get one life – the Boomer Boost helps you to make the most of it.  Contact Boost IV today at 971-533-1700 to schedule your appointment.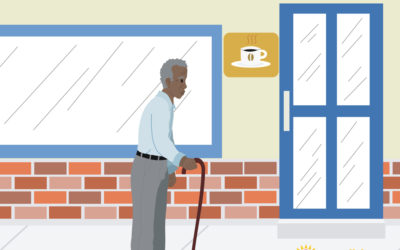 One resounding characteristic of the Baby Boomer generation is the tendency to want to live forever, or more to the point, to continue enjoying optimal health, wellness, and an active lifestyle until they shuffle off this mortal coil.  Baby Boomers are nothing if not...
read more