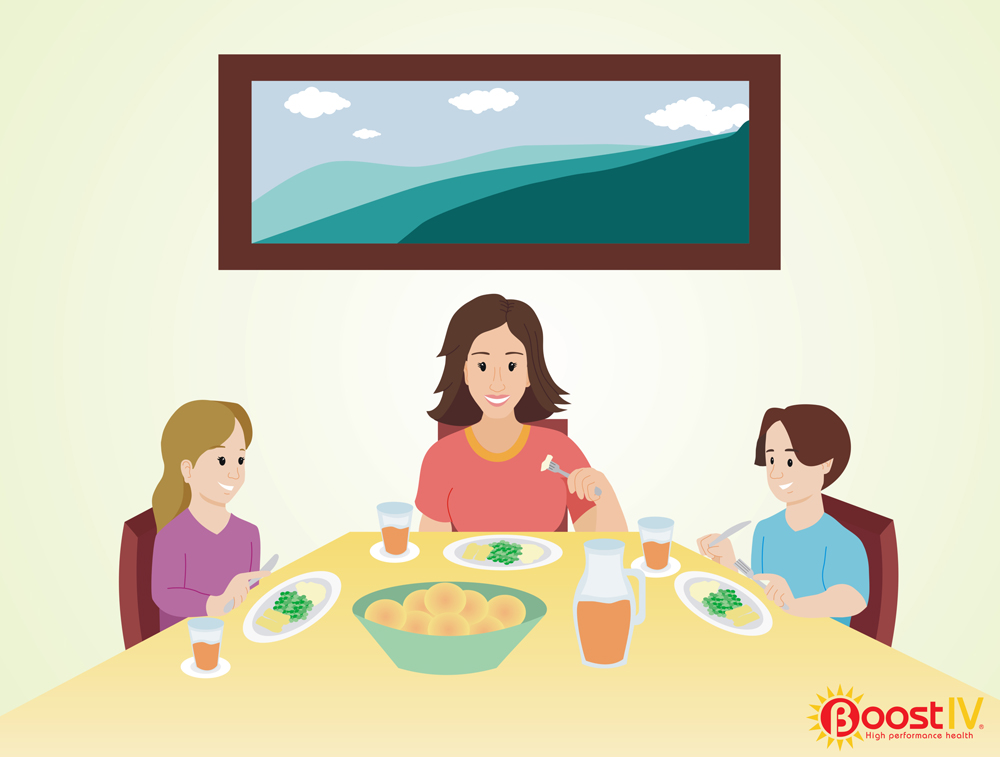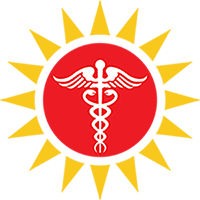 Boost IV proudly offers a wide range of IV nutrient treatments that will help anyone to bolster immunity, increase hydration, enhance energy levels, fight free radicals, and more. However, you may have more significant medical difficulties that go beyond these everyday health concerns.  Boost IV can help with a variety of Advanced Medical Boosts designed to combat symptoms of serious diseases and disorders such as infections, diabetes, and more. Other Advanced Medical Boosts are prescribed for intensive immune boosting, free radical fighting, and anti-aging outcomes.
Boost IV wants to help you fight aches, pains, and illness in order to feel wonderful and live your best life.  For many, a regular Energy Boost or Seasonal Boost will do the trick.  Others require more targeted and specialized medical therapies.  Advanced Medical Boosts are available only following a thorough intake process and preliminary lab testing to make sure they are appropriate for the individual.  This is designed to protect your safety and well-being and ensure that you receive the IV therapies best suited to your particular needs.  We welcome inquiries into our Advanced Medical Boosts, including treatments with mega dose Vitamin C, artesunate, alpha lipoic acid, NAD+, high dose procaine, low dose hydrogen peroxide, and more.
When used in conjunction with other therapies, Advanced Medical Boosts can help you to enjoy greater health and wellness every day.  Contact Boost IV today at 971-533-1700 to learn more about our Advanced Medical Boosts, schedule your appointment, and start your journey toward optimal health and vitality.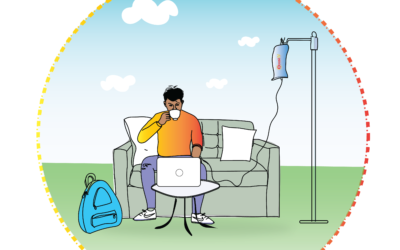 Young professionals these days have a lot going on.  Millennials now make up the 20- and 30-somethings of the world, and many are in a different world than previous generations.  For one thing, it's become a lot more acceptable to focus on career first and start...
read more